Have a question or suggestion?
Call Toll Free
1-877-421-0614

(Mon - Sat 10Am to 6Pm Est)

Or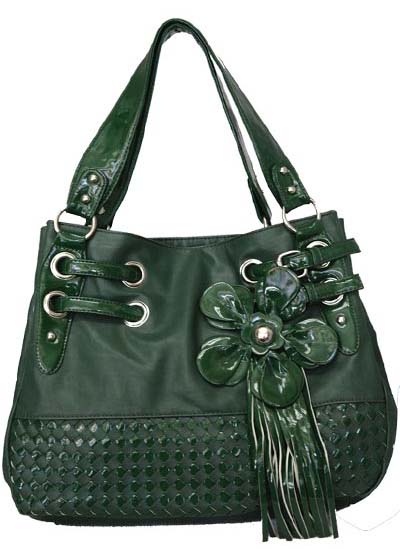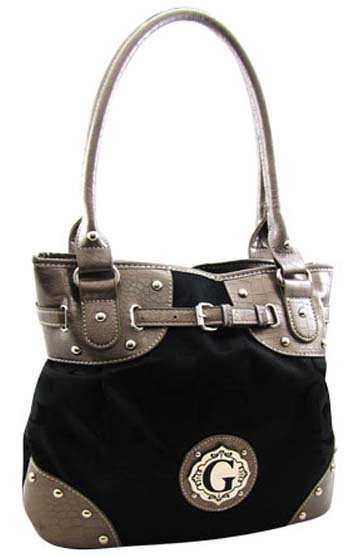 Contact Us and Receive Special Offers
Ready? (Skip the hullabaloo...I am busy!)
Use The Quick Sign Up:
Here's how it works:
Choose the plan you want, and then choose your style option
Sophisticated:

I am a sophisticated lady...none of those flashy colors or wild patterns for me.

Trendy: I love the latest styles and colors, call me a purse fashionista!

Surprise Me: I love it all, bring it on!

Then agree to the terms, and you will receive your first purse within 10 days. For the remainder of the subscription, you will receive your purse around the middle of each month.
Like us on Facebook to find out the latest trends, special offers, & connect with other members!