Opening Your Mailbox is

Fun & Exciting Again!



PURSES! Give the Gift they really want!
Free Pamper Package Included

with your order!
And remember, shipping is always free!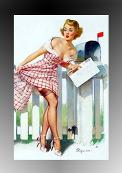 Pamper Package Includes:
(in addition to the purse) Jewelry, Hand Made Soap, Wallet, & Make Up.
Giving "My Purse Club" as a Gift?

No need to worry! We will notify the lucky lady with an ecard!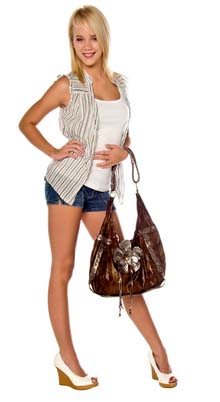 Like us on Facebook to find out the latest trends, special offers, & connect with other members!

HEY! LOOK OVER HERE!
Already familiar with our company, or just in a hurry?
(Skip the hullabaloo...I am busy!)
Use The Quick Sign Up:
What could be better than a stylish new purse?

Getting it delivered to your door every month!
Variety
Choose your style, or pick the "surprise me" option for a wider variety.
Club Member Privileges
Our Members are Special!
And Being a Club Member definitely has its privileges.
Purse Club Members
receive their very own "PPA" or

Personal Purse Assistant
to help with any questions or requests.
Members will also receive special incentives and free gifts throughout the year.
FREE GIFTS!
We offer extra free gifts as an added bonus with all memberships.
***Members can also make special requests!***

Have a special event in the future?
Looking for a particular style or color??
Need a purse that matches those amazing shoes you just bought???
No Problem!
Simply let us know what you are looking for and we will send you something awesome!

We can also let the lucky subscriber know about their membership with a Personalized Card!
Have a Question? Call Toll Free: 1-877-421-0614
Price Options
We currently offer three options for subscribing to My Purse Club

A monthly subscription where you (or a friend) will receive a new purse every month, or a bi-monthly subscription where we send you a new purse every 8 weeks. Or the seasonal subscription which gives you a purse for every season of the year. (one every 3 months).

Makes a great gift as well!

About Us
Our desire to provide fashionable handbags to everyone has prompted the creation of the My Purse Club. At My Purse Club, we are more than just a service. We truly love our members and do all that we can to make My Purse Club a fun, easy, and affordable experience.

Not Your Average Club!

Be a part of the fun! Interact with other members on Facebook, and email your PPA often. We love hearing from you! We want your experience to be easy and exciting, which is why we send so many free gifts and surprises with your membership.

We hope that you will join the club and come along with us on this purse loving journey!

We all love our handbags, and we want you to love yours too! Take a peak at our Customer Reviews:

Customer Reviews
"My Purse Club is like a gift in my mailbox every month!" -- Sharon T., Pensacola, FL

"I love this club, and the company service is excellent" -- Daphne R., Brooklyn, NY

"My husband subscribed to My Purse Club for my birthday, and it is the best present he ever got me." -- Ann P., Denver, CO
"This club is like having a birthday present all year long! Better than a rich Grandmother!" -- Chelsea S., Long Beach, CA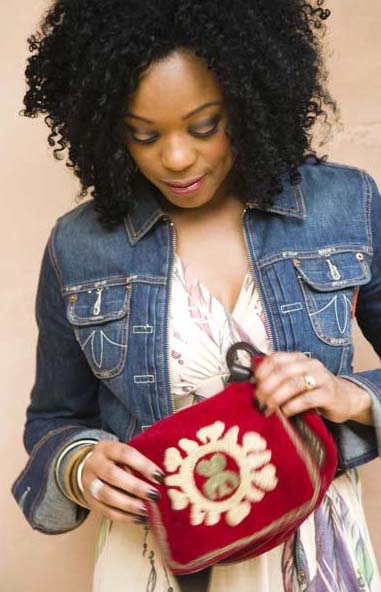 Have a Question? Call Toll Free: 1-877-421-0614